Things I've learned from being transgender that aren't about being transgender
See on
Scoop.it
-
Paz y bienestar interior para un Mundo Mejor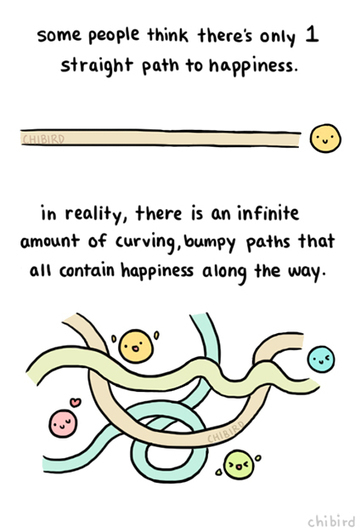 After four years of hopping onto this transgender train, I've learned a lot about the world of gender and the world in general.
Ana Cristina Borquez's insight:
Lecciones aprendidas por una persona transgénero que todos debíamos hacer propias. 
See on neutrois.me
10 tips para lograr un detox de azúcar | Blog
See on Scoop.it - Paz y bienestar interior para un Mundo Mejor

¡En promedio una persona consume 8 cucharadas de azúcar al día! El azúcar está escondido en casi todo lo que comemos. Si quieres bajar de peso o cuidar tu salud, necesitas hacer un detox de azúcar. Aquí te dejamos 10 sencillos paso para llevarlo a cabo y ¡lograrlo!
See on instafit.com.mx
..:: 1er. Congreso Internacional de Innovación Educativa ::..
See on Scoop.it - Lea para que no se aburra



See on sitios.itesm.mx
You can search throughout the entire universe for someone who is more deserving of your love and affection than you are yourself, and that person is not to be found anywhere. You yourself, as much as anybody in the entire universe, deserve your love and affection.